Passion for coding discovered by chance
Our female developers: In conversation with Mira from our TreeSize developer team.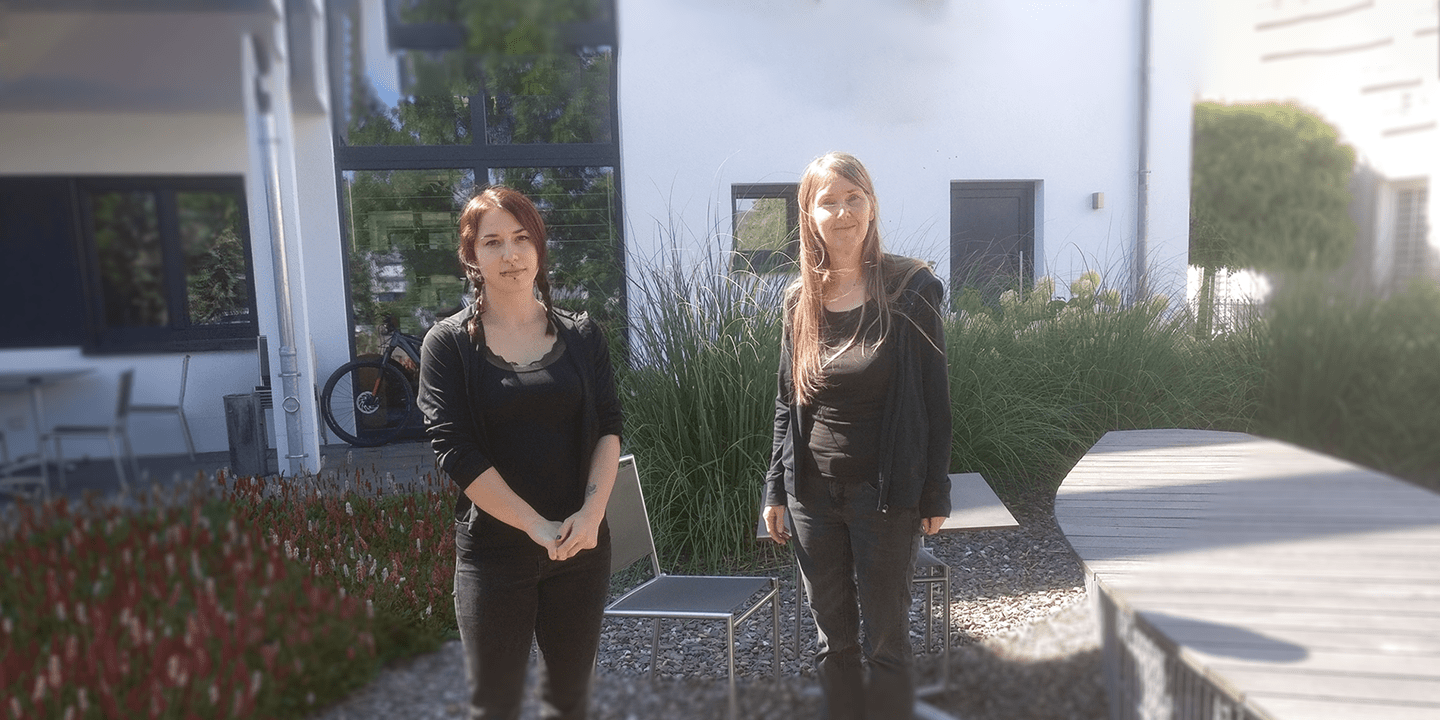 JAM Software. That' s a colorful mixture of more than 30 dedicated employees with their very own experiences. Today we' d like to take a look behind the scenes and not talk about our products, but about the folks who make JAM Software possible in the first place: For example Mira and Sabine, two developers at JAM. Mira works in our File & Disk Space Management Team and hence also on TreeSize. Sabine is responsible for our Developer Components Team and also develops herself.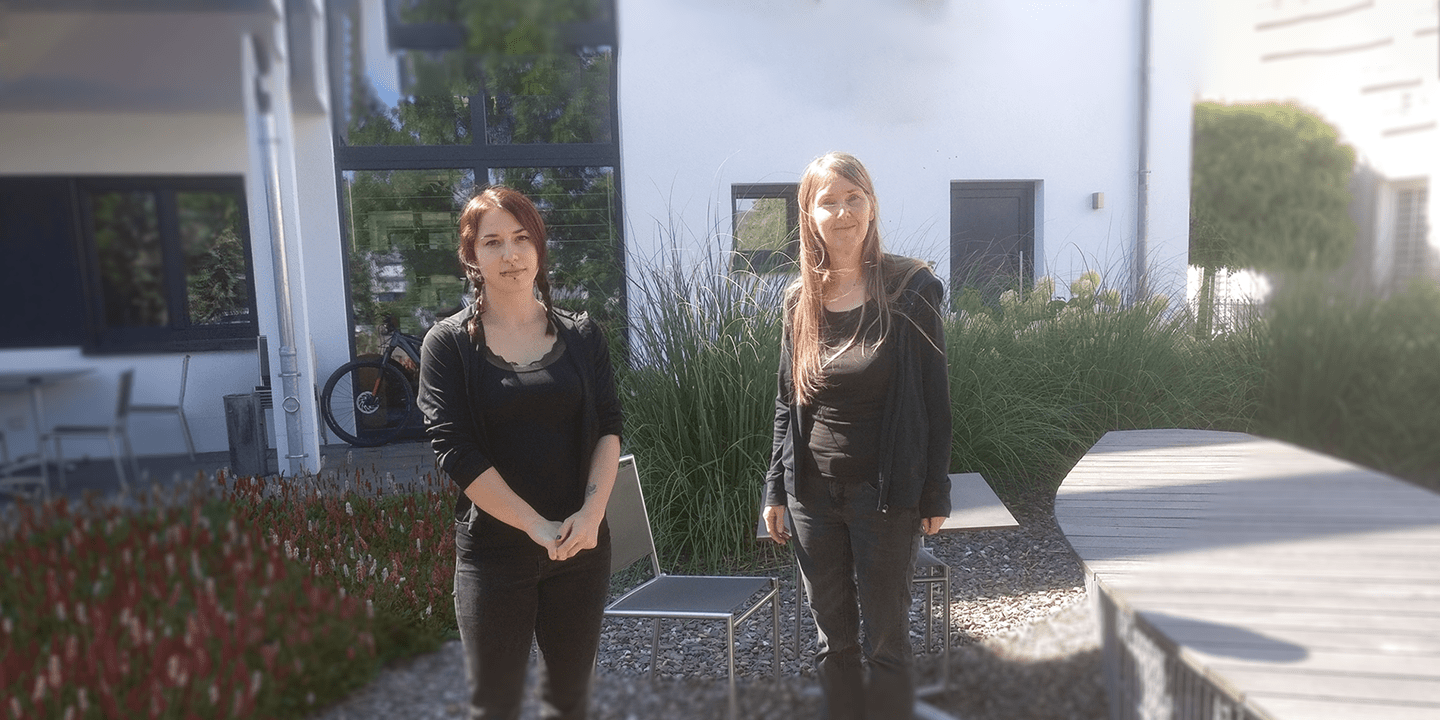 Mira at age 30 is originally from the Volcanic Eifel and has been living in Trier since the beginning of her studies. She joined JAM more than two years ago. Mira started here right after her master's degree in computer science, so she is still a young professional. For a brief break, we meet in the JAM garden - tea for her, coffee for me. I'd like to hear about Mira's journey into computer science, how she perceives her work in software development as a young developer, and what she particularly likes here at JAM.
 "I'm a cross coder at JAM. Which means I work on the shared code for our products like TreeSize Professional and TreeSize Free as part of the Disk Space Management team. As well, I take on tasks in the development of various internal tools. Since starting at JAM, I have been allowed to take on more and more tasks independently. That means I have a lot of responsibility. But that's also exactly what I actually enjoy about my job."
 Mira takes a sip of her green tea and reflects on how she discovered the software field for herself: "It was actually more of a coincidence that I made contact with computer science at all. I had actually intended to study art in the first place. But then I was advised to pursue a specialized high school diploma in computer science, and I wanted to give it a try. In my first software projects during school I noticed that I really enjoyed programming. At some point it became clear to me that I wanted to study computer science."
I want to know more about Mira's path to her job and her time at the University of Applied Sciences in Trier. She explains that the practical semesters in particular helped her develop her skills and knowledge in teamwork.
Still, Mira sees potential as far as gender distribution is concerned: "My impression is that there are now more women in technical subjects at the university of applied sciences. However, although the female proportion is rising a lot in many sectors, as a woman you are still in the minority there." She suspects that this also has something to do with the focus of the subject: "What I've noticed is that the area of games and digital media is even more attractive to women than pure computer science. Women are also represented there much more often. I would really like to see a lot more contact with the digital world at an early age, even at school. I think it would be very beneficial if people, regardless their gender, were given the opportunity to enter this field from an early stage. I think there's still plenty of room for improvement here.
Graduating from university and starting work is a big step for a young person. Especially in such an exciting phase, which hold so many changes in only a short period of time in the fast-paced IT industry.
What, then, is important to Mira as a young professional?
"Well, besides a good working atmosphere with nice co-workers, it is very important to me that I can handle my own tasks independently. At JAM, I was given a lot of responsibility in my projects early on. That helped me a lot to identify with my work, because I can contribute my own ideas creatively. I think self-efficacy is an important point here. That's what I like most about JAM. Namely, that your own ideas are heard, no matter how old you are or how long you've been at it."
Mira takes a last sip from her cup, and my coffee is also already empty. My upshot is that computer science is an attractive field to start a career in - regardless of gender. It requires not only logical thinking and diligence, but also creative work and a passion for problem solving. It's an industry that is incredibly open to individual approaches. Thank you for the insightful interview, Mira!