SpaceObServer
Rename multiple files in a bulk
Rename files and folders according to your rules
Are you looking for a way to rename files and folders just like you need them to be? SpaceObServer lets you define individual rules in Bulk Rename dialog.
Replace - Replace text with something else. The use of regular expressions is possible, too.
Insert - Paste new text in the file name as a prefix, suffix or at a specific position.
Serialize - Give your file names ascending numbers at the start, end or at an individual position in the file name.
Delete - Define text that should be deleted in the file name.
The live-preview on the right side gives you an impression what the new file names will look like. This helps you to prevent mistakes when renaming in bulk. Additionally, you can always undo your last job in case of a mistake.
Get the SpaceObServer Trial
Do you need a bulk rename utility for your server data? We offer a free 30-days trial for SpaceObServer. Come check it out yourself!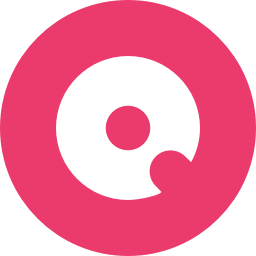 SpaceObServer
Standard Edition
Scan more than one server

SpaceObServer
Enterprise Edition
Scan more than one server