We help you to have more time for the important things in (working) life and are convinced: The best solutions for complex problems are the simple ones.
"How to manage storage space on the PC in a very simple way?", this question was asked by company founder Joachim Marder more than 25 years ago - and with TreeSize he developed a worldwide popular and proven solution. Today, we are a team of more than 30 JAMers with the same goal then as now: to develop software solutions that are as easy to use for casual users as they are for IT system administrators.
With our broad product portfolio in the areas of Disk Space Management, Mail Server & Security, Simple Banking and Developer Components, dozens of well-known companies and millions of users worldwide already rely on JAM Software.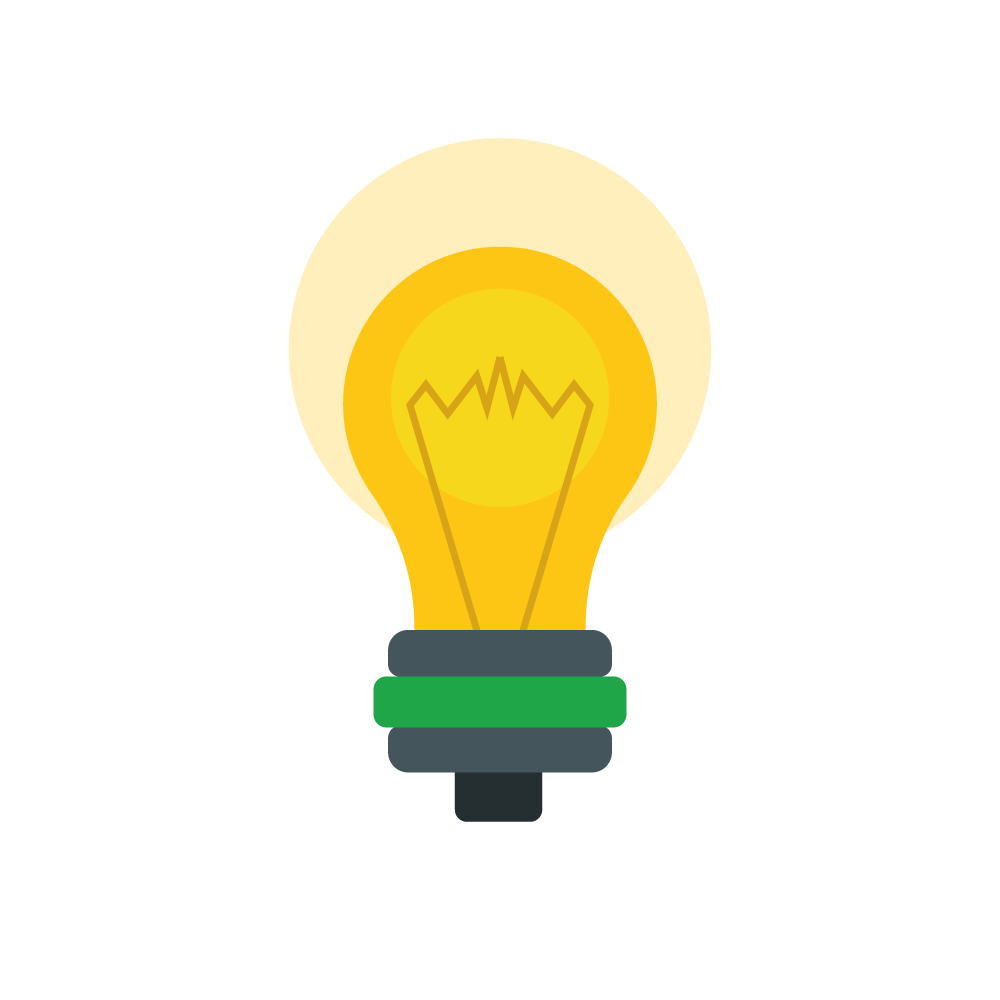 Complex problems, simple solutions
Our strength lies in the development of easy-to-use software solutions for problems such as storage space, file search, bulk payments, email security or compliance.
By the way: If you wish, we can also customize our software to meet your needs.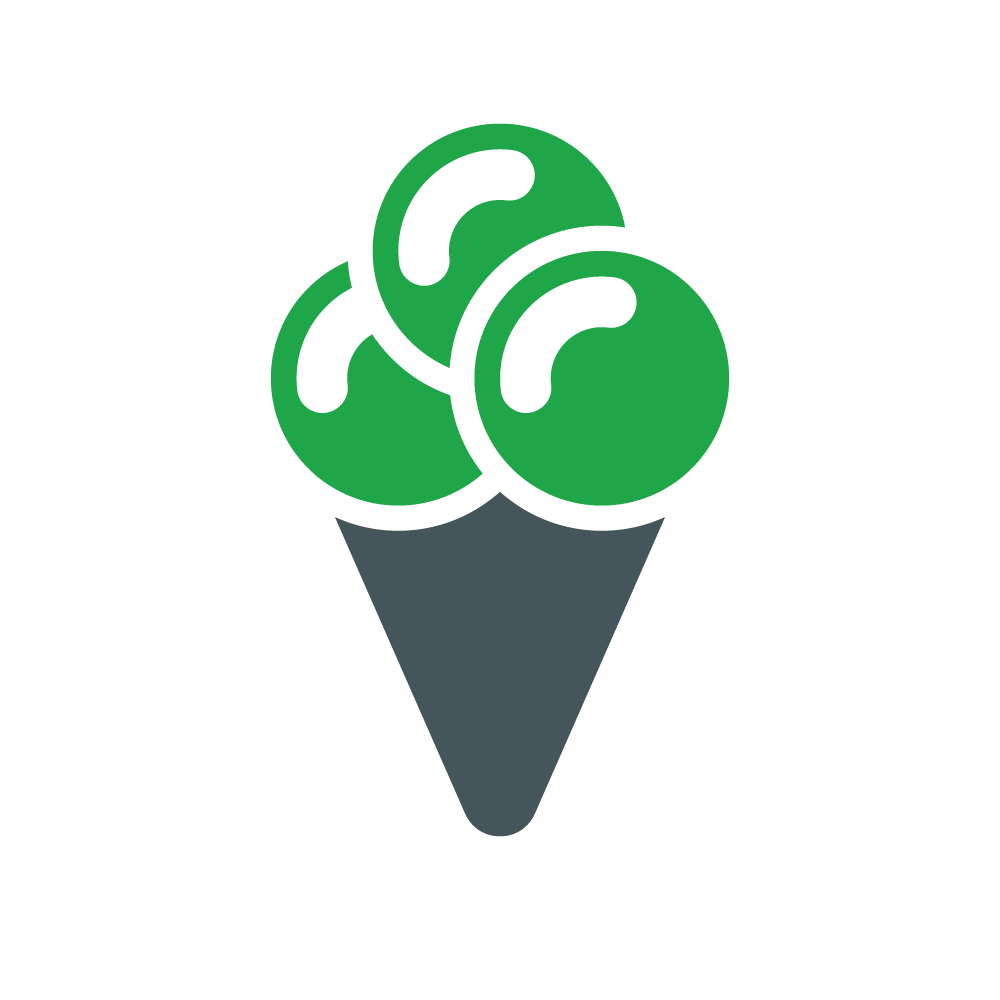 Already tried it? Test without worries!
Before you commit, you want to test new software extensively.
That's why we offer a free trial version for our complete software portfolio - without payment details. Just try it out!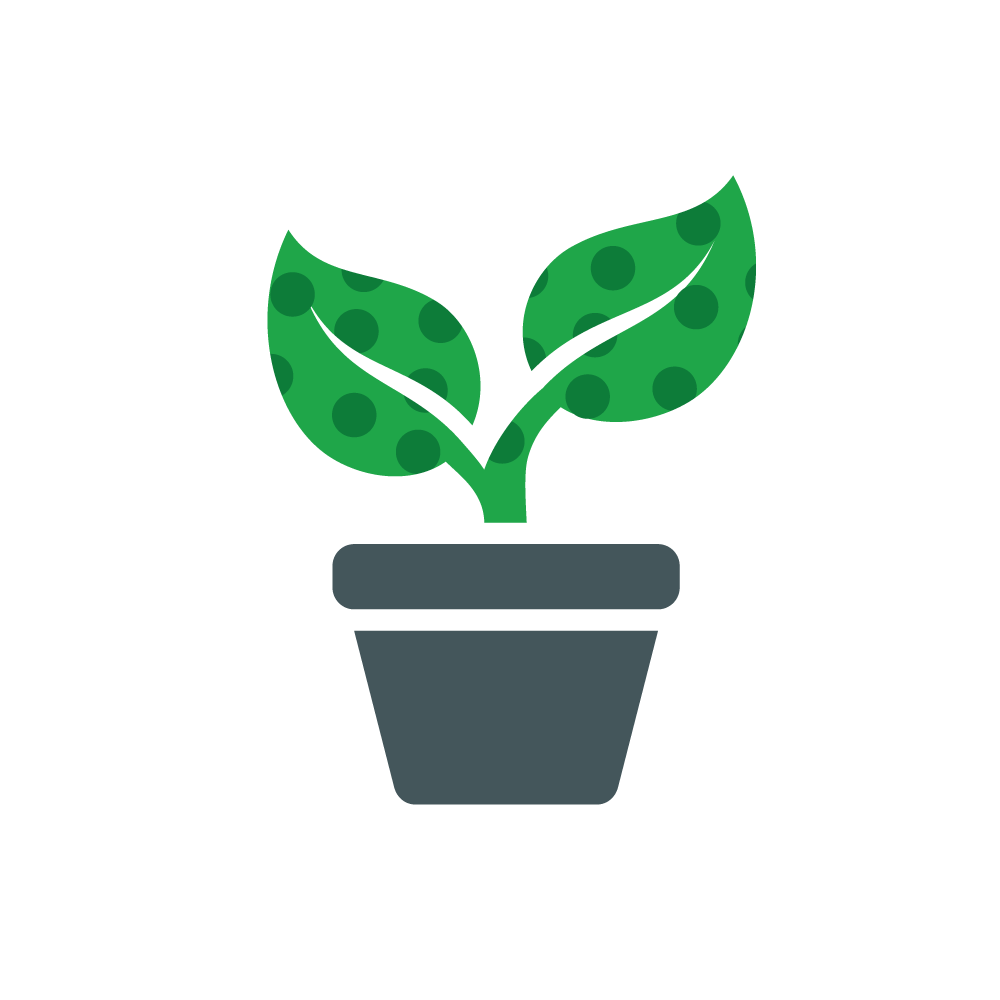 Sustainability is close to our hearts
We promote the use of public transport with employer-funded job tickets and e-mobility among our employees with eBikes and free e-charging stations. We operate our own PV system on the roof of our company building.
With a bee partnership at the Bienenhaus beekeeping in Trier, we support the solution of other problems with our bee colony "Berta".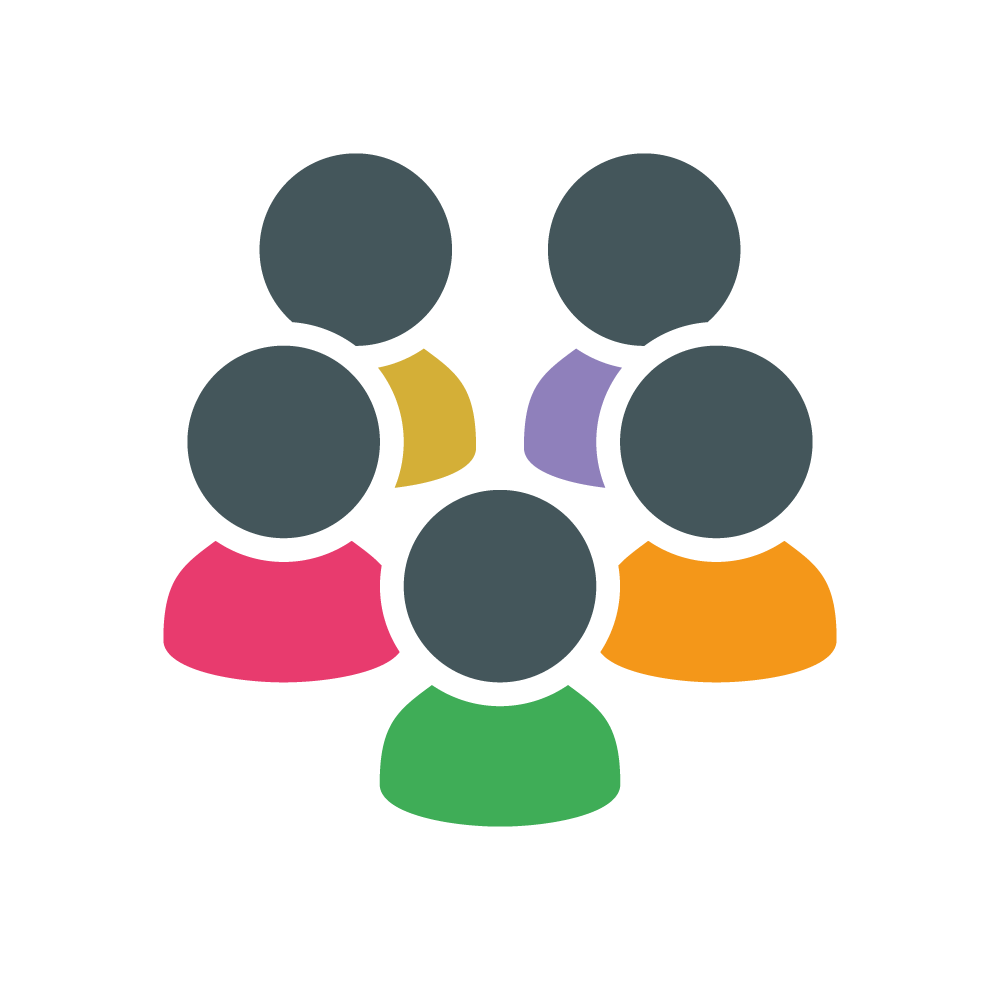 No JAM Software without our JAMers
Let us briefly explain: JAM Software is made up of more than 35 dedicated employees, called JAMers.
In our company building, the JAM Mansion, we not only develop software together, but also maintain flat hierarchies and a personal interaction with each other, in the modern ambience on the Petrisberg in Trier.
Whether barbecues, lunch breaks in the garden, company outings or exciting workshops: There is always something going on with us!
Our Partners
JAM Software participates in the partner programs of well-known manufacturers of software and hardware components such as Microsoft, Intel and IBM.
Certified IT Security Standards
To meet highest standards regarding IT security and compliance, we conducted a penetration testing by the SVA System Vertrieb Alexander GmbH. We proudly present our excellent test results.
Get to know JAM Software even better - on our JAM Blog! There we offer you a look behind the scenes, IT news, technical tips, tool tricks and much more.