UltraSearch
Your Ultimate Tool For Ultra-Fast File Search
Search files and content across your storage
Filter by file type, size, or creation date
Rename, move, or delete found files in bulk
Download for free, try all the features and decide for yourself!
Find your files in seconds
Are you looking for something? UltraSearch finds your files and documents - even as you type. Search by document content, file type or file properties, whether on the corporate network or on your home PC. Get your valuable time back and let UltraSearch do it.
Try all PRO features for free now and upgrade or continue with Free. Decide for yourself!
What others say about UltraSearch
Just to say, a great tool. With several drives full of years of documents, over 2 million, Windows search got erratic, very.
Your free tool works as said it would, will keep it now and buy the professional version.
I've been using this ultra fast search software for years with all my XP builds for myself and for clients. Thank you very much for your work.
Just installed this program and did a search for *.scr files and wow it found them all *snaps fingers* just like that I couldn't believe how fast it was for just after installing the program.
UltraSearch comes with the advantage that it looks for your query straight into the Master File Table of the NTFS drive. The speed in returning a result through this method is amazing. You will actually be able to view results as you type the search term.
UltraSearch Free offers all the basics for your file search. UltraSearch Professional brings strong file processing features and allows searching in the corporate network.
Go PRO or try for free!

UltraSearch

Professional

Free

UltraSearch

Free

* Perpetual licenses, no subscriptions

Ultra fast file search

Use in corporate environments

Search on Windows Server

Search for date or file size

Move, archive, delete or bulk rename multiple files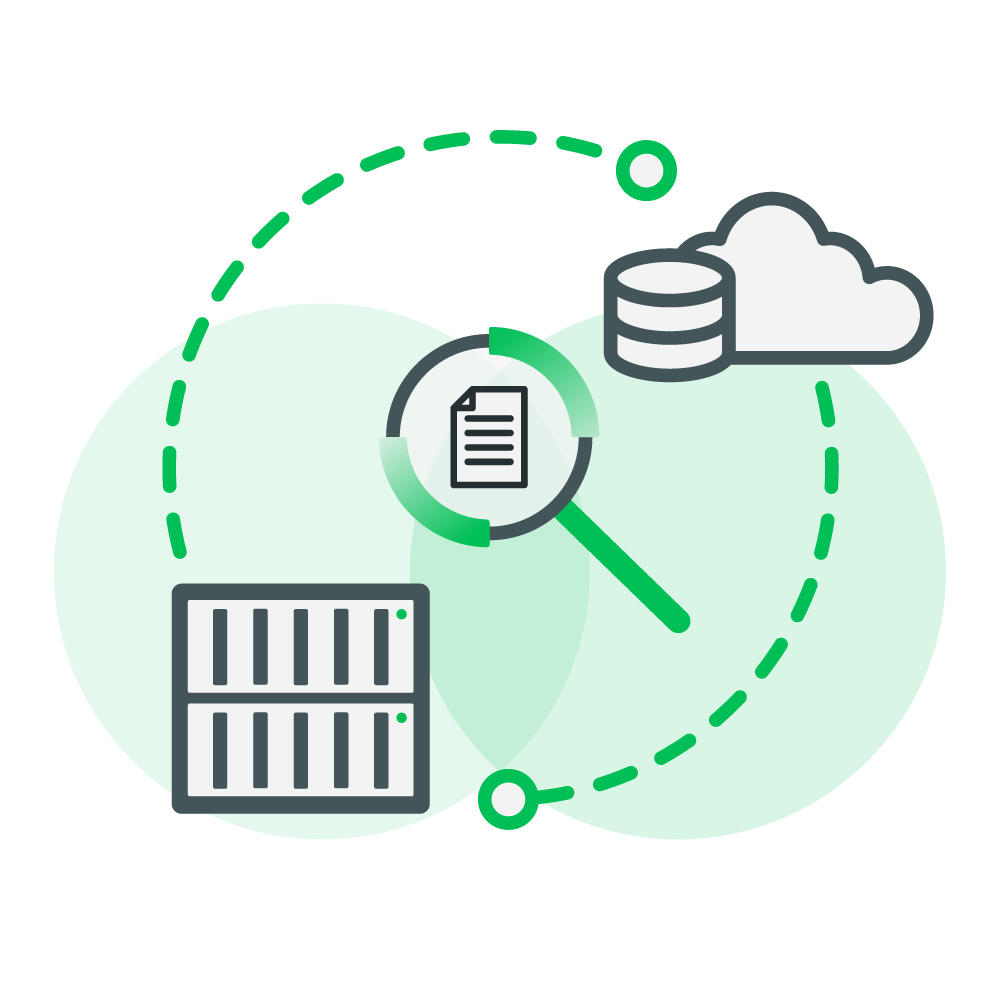 No matter on which drive: Find files in an instant!
Search for file names or their contents in seconds locally or on your company's network drive. UltraSearch does it way faster than the Windows file search!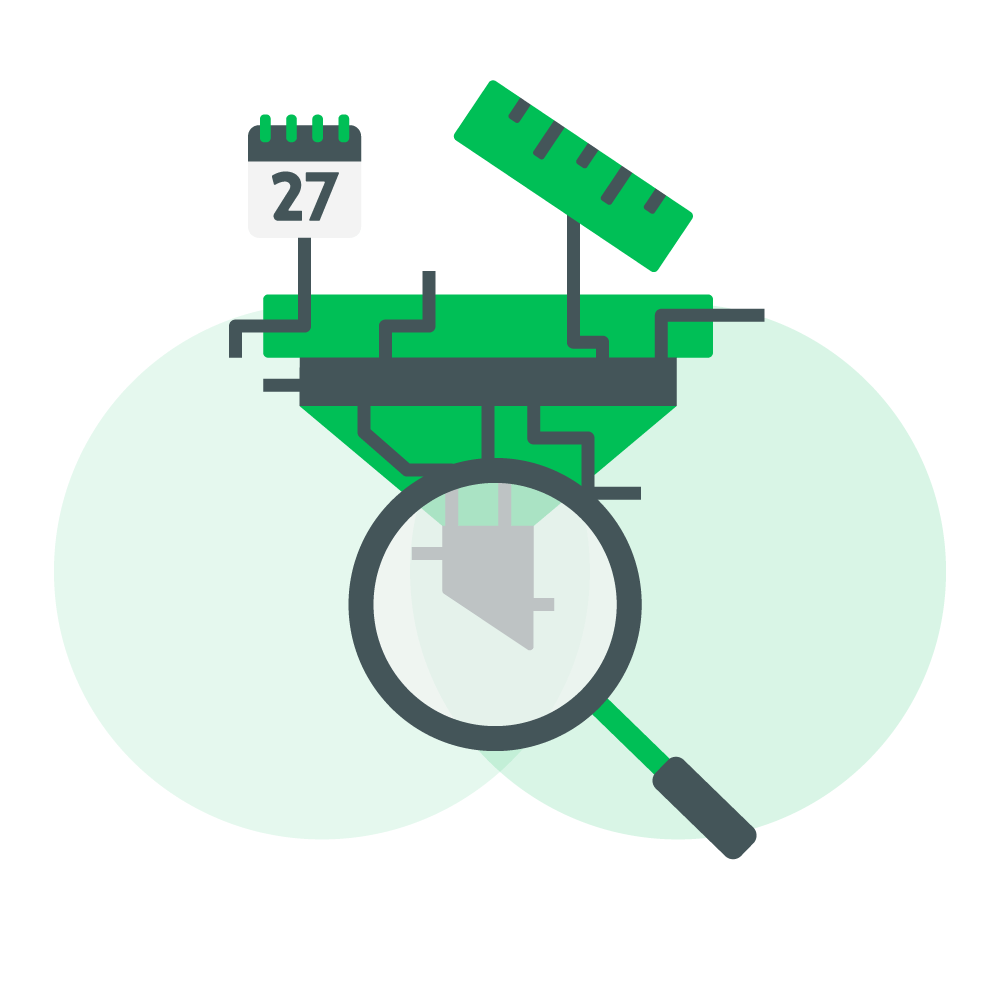 Keep an eye on the right files: Use clever filters to narrow down by file size, creation date or file type, for example.
So you can continue working even faster.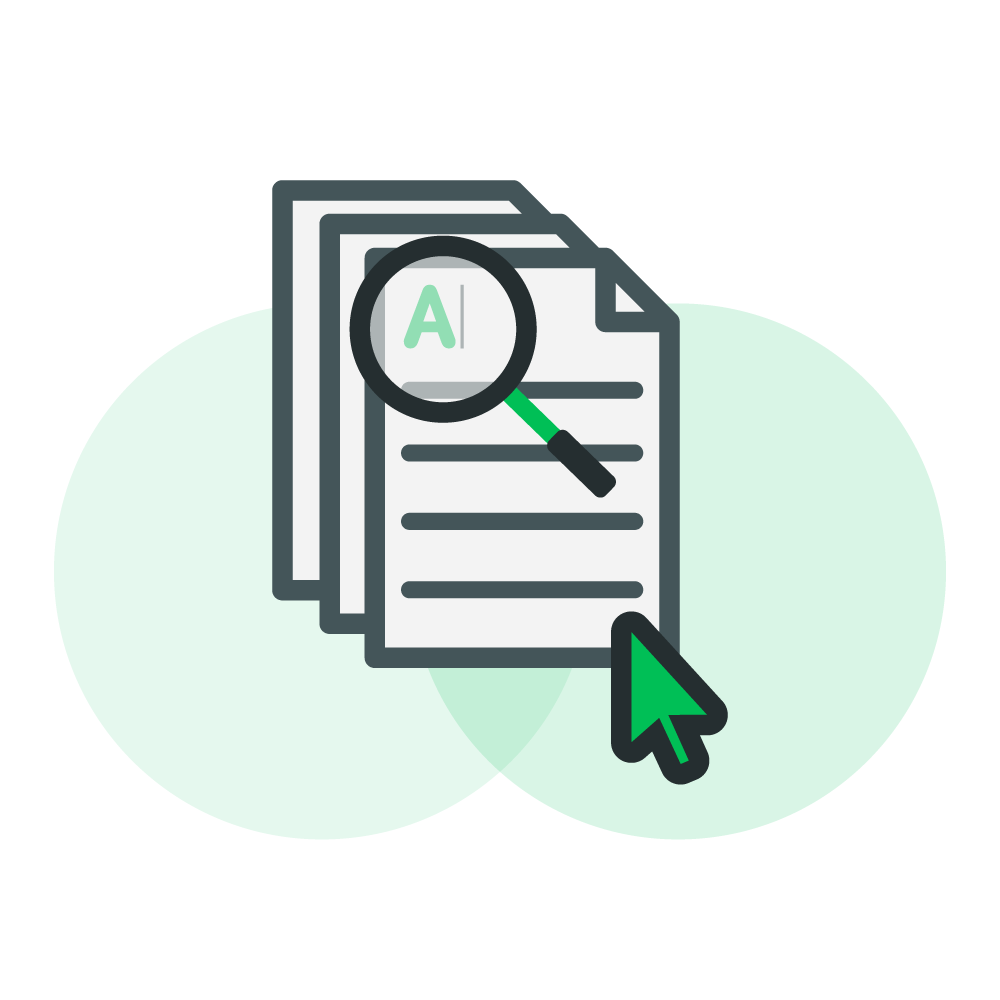 Really save time with bulk actions! You can process found files in a bundle.
For example, rename, move or archive them according to your own rules.
Ultra-fast and efficient file search

Search on all local drives, attached network drives and synchronized cloud storage like SharePoint.
Search for file content, for example in Word and PDF documents or source code.
Search for common files such as Office, but also system files and files with custom file extensions. 
 
Search Business Storages

Simultaneously search local drives, network drives, USB sticks, SD cards and more.
Search in Windows domains and on Windows servers.
Search as you need it

Simple linking of search terms by 'AND' or 'OR'.
Search syntax with wildcards and regular expressions.
Keywords to search for file contents, file groups and file extensions.
Save searches with all settings and reload them later.
Filter and narrow search

Limiting the search to creation and modification dates of files.
Set minimum and maximum file sizes.
Easily exclude files, folders or file types with flexible exclusion filters.
Rename, move, delete files and more

Rename multiple files and folders at once.
Move files from different folders and drives at the same time.
Clever replacement rules for existing files when moving or copying.
Copying and moving files along with their file permissions.
Passing the results as parameters to a program or script.
Export results as Excel, PDF and more

Export results as Excel, PDF, HTML, text or CSV file.
Copy all file names, file paths or the complete results list to the clipboard.
Logging of file operations.
Frequently Asked Questions
Is UltraSearch free of charge?
Yes, UltraSearch in its Free Edition is completely free of charge and can be used for an unlimited period of time!
We offer you all functions of UltraSearch Professional for 30 days - free of charge, of course! After that, you can simply continue to use the Free-Edition.
If you miss functions after that, or you want to use UltraSearch in a company network, you should go back to the Professional-Edition.
Do I need to register to download UltraSearch?
No, not with us! Unlike many other providers, you don't have to register with us to download and use our tool.
Just click on "Free Download" and you're ready to go!
Can I also use UltraSearch in the company?
Yes, of course! UltraSearch is especially handy if you use our search tool in a corporate network, for example to search all your network drives at lightning speed.
For this you need the Professional edition, UltraSearch Free is not suitable for business use.
I only want the Free Edition, what do I have to do?
You don't have to do anything else! Just download UltraSearch for free. After 30 days of full functionality, you automatically revert to the Free Edition - no uninstall, no hassle!
More Information and Documents