On-premise versus cloud? The answer is hybrid!
The best of both worlds united: Why you certainly shouldn't underestimate hybrid server landscapes.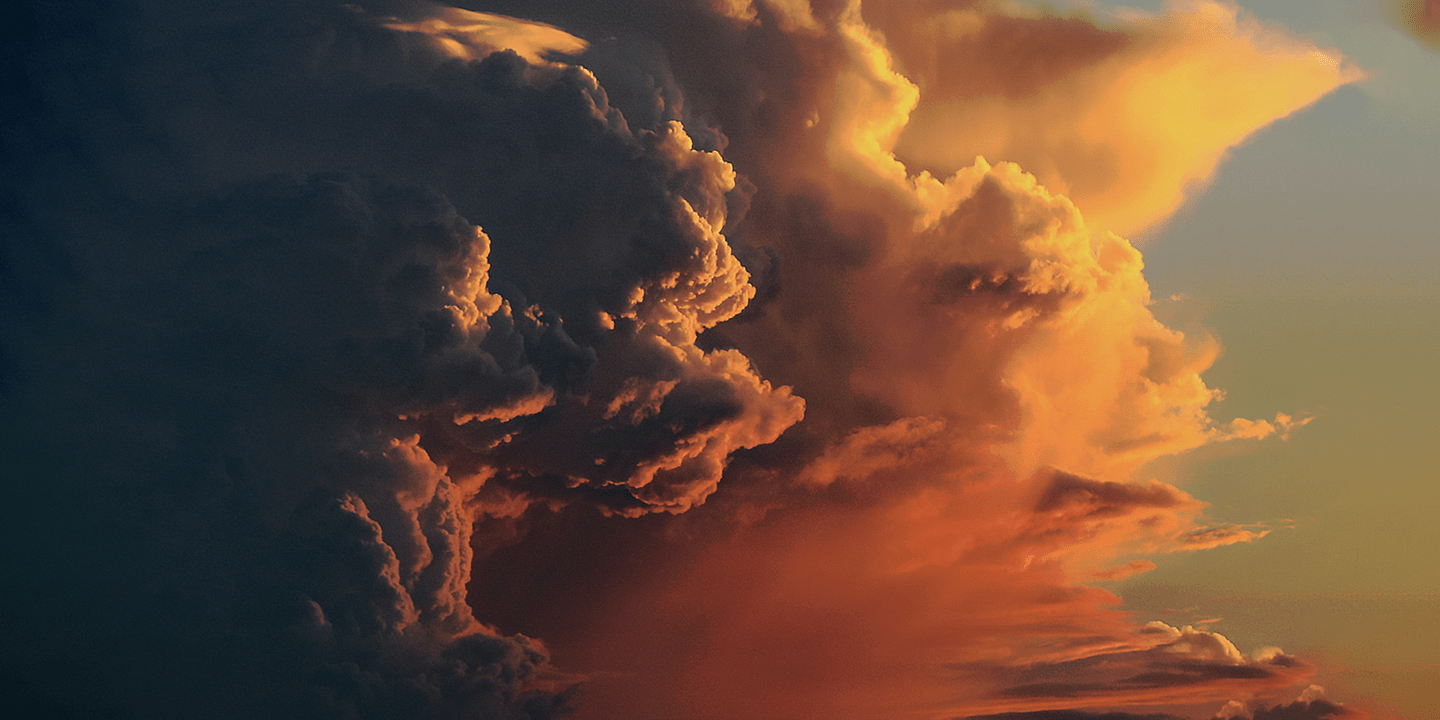 What is the first thing you think of when you hear the word "hybrid"? I suppose most people will answer: hybrid engine. My colleague Claudia made an interesting comparison the other day. For her, instead, it's hybrid working that comes to mind: "After many months of working completely digitally, I'm currently in a kind of 'transformation phase': real meetings can take place again and switch seamlessly with online appointments in my work week."
When asked what she thinks of all this, she replies: "Brilliant! But also exhausting. With each change, I have to find a new rhythm - create a new 'normal' and, at the same time, keep productivity and the fun of work as high as possible. But the effort is worth it, because I'm sure: hybrid working combines the best of two worlds!"  
I think this motto is interesting. So today it's all about the hybrid concept!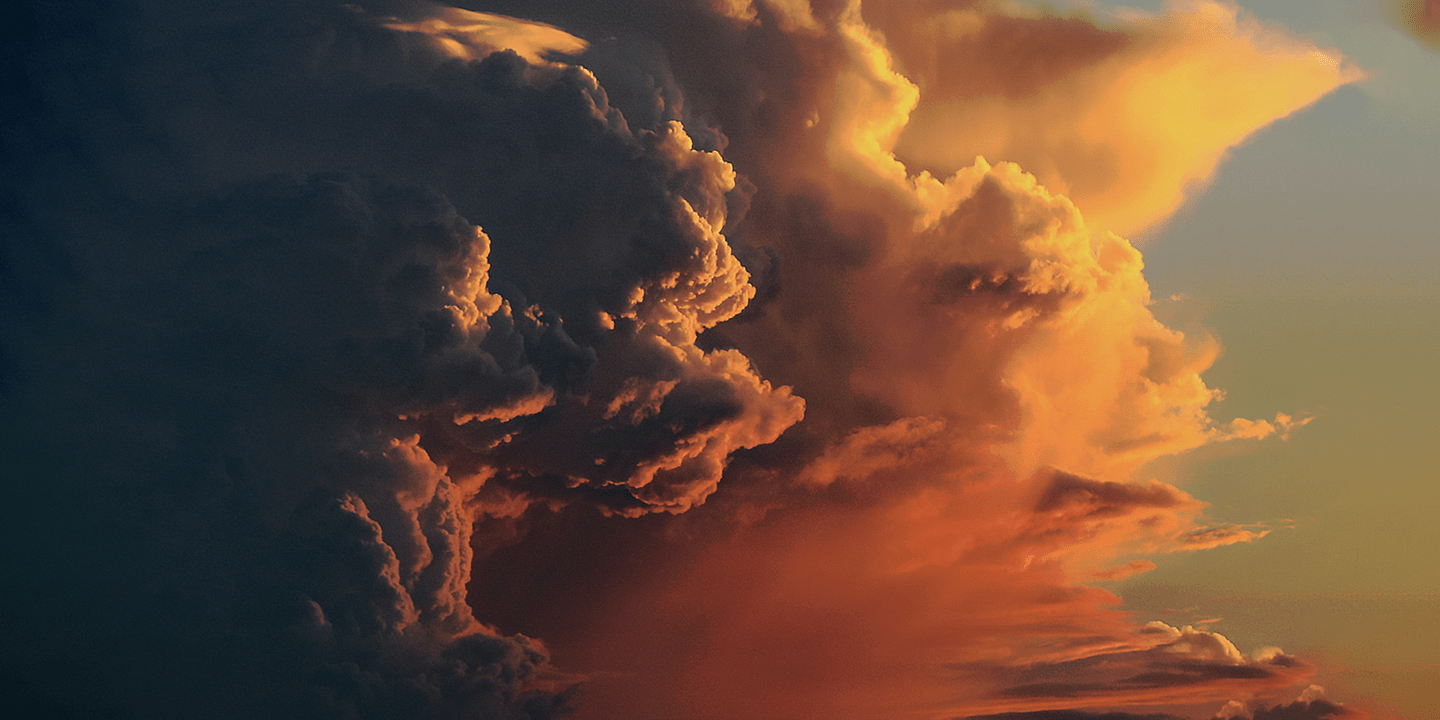 Why compromise?  
And why am I actually telling you this? Let me transpose the example to the world of digital infrastructure. Companies around the world are faced with the question: Should we stick to on-premise with our server landscape or follow the trend and move to the cloud to one of the tech giants?  
That's where I'd like to pose the counter question: Why choose one or the other when you can get the benefits of both? Why not create a target structure that is optimized for you or for your company, instead of making compromises? For me, this is hybrid: the best of both worlds!
Cost trap vendor lock-in: economic damage due to dependency.  
Let's first dip our toes into the world of the cloud. Tech giants such as Google, Amazon and Microsoft offer tempting solutions: Company data accessible from anywhere at any time, infinitely scalable, and they also handle the administration. Why waste time and money on on-site server operation, which entails expensive maintenance costs and, in the worst case, can lead to economic damage in the event of server failure? It would be better to outsource office, data storage, personnel management and even the telephone system to the cloud. At a first glance, the cloud seems to be the ideal concept for any company that is getting ready for the digital future.
That much for the leaflet text. But where there is light, there also is shadow. This is how companies fall unnoticed into the so-called vendor lock-in trap. The term vendor lock-in means being dependent on a single provider. This results in the risk of being tied to that provider's contract model. Once the company's own infrastructure is fully aligned with a single provider, there is little choice but to go along with every new cost model of the cloud service provider. The change is associated with great effort and high transaction costs. Computerwoche magazine, among others, warns customers about this and provides useful tips on how to get out of the lock-in trap.  
Protecting sensitive business data properly: Why the cloud often has loopholes here.  
But depositing sensitive business data can easily become a problem - especially if you have no control over whether the cloud service provider is storing personnel files, for example, on European servers as required by the GDPR, or perhaps on servers in the USA or other parts of the world.  
A lax management of data protection in the cloud can quickly fall on the feet of smaller companies - although they often already have a professional on-premise infrastructure for sensitive data. Is it not possible to continue to use this and at the same time benefit from the many advantages that the cloud has to offer? You can already guess where this is all leading to: Hybrid is the key!
Hybrid combines advantages of cloud and on-premise.  
The intelligent combination of an existing on-premise server structure and a modern, comprehensively scalable cloud should not be underestimated. In this regard, the cloud with its many new possibilities complements the on-premise landscape without at the same time completely giving up data and cost sovereignty.  
How about the hybrid version of Microsoft SharePoint, for instance? Many companies already have a secure on-premise infrastructure, especially for sensitive data, for example in personnel administration or innovative project management. With SharePoint On-Premise, there is convenient access to data for your employees - enabling agile working from home without tying yourself to the Microsoft cloud. If you manage your data sustainably, the need for open scalability will quickly disappear - duplicate files and file corpses should be removed anyway for the sake of the hard drives and the environment.
Besides the management of work documents, the hosting of the mail server is also particularly interesting in everyday business. Here, some cloud services range in price spheres that can truly leave you in a lurch. However, a Microsoft Exchange Server on-premise is not only a cost-effective alternative, but with the right tools is also very easy to operate in compliance with the law.
With JAM Software on the go you are not on the professional, but also on the hybrid side
We do admit it: our products are not pure cloud products. Nevertheless, they are up to date. Because while the cloud saves you from having your own costly infrastructure and opens up seemingly endless possibilities, there are certainly sensitive areas and data in your company where data sovereignty and data protection are top priorities for you, right?
And if you are now asking what our preferred infrastructure for JAM looks like: Sometimes on-premise, sometimes in the cloud. Simply hybrid.