ServerSentinel
Professional Hyper-V Sensors For Your Server Monitoring
Hyper-V is a Type-1 Hypervisor. With a rising amount of systems being virtualized, ServerSentinel helps you to monitor them and guarantees their availability.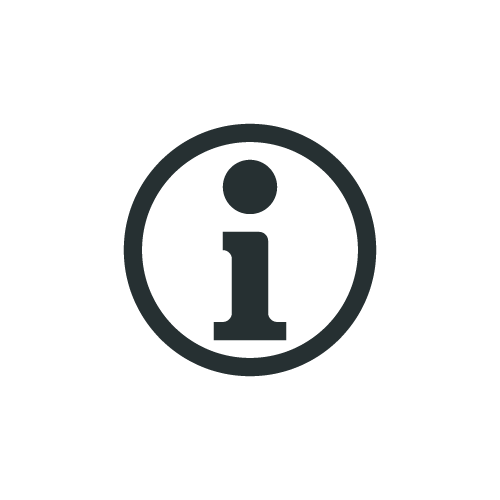 Hyper-V VM Sensor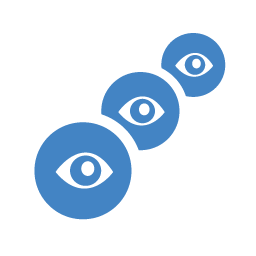 Using the Hyper-V VM sensor, you are able to monitor the virtual machines of a Hyper-V. It allows to monitor the systems without accessing them and therefore independent of the operating system running on them.
With the ServerSentinel Hyper-V VM sensor, the following data can be monitored:
CPU Load
Memory
State of the VM
Hyper-V Node Sensor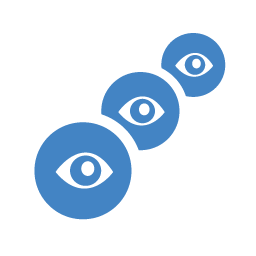 The availability of virtual systems can be crucial. With the Hyper-V node sensor it is possible to monitor single nodes or clusters (failover e.g) of a Hyper-V.
With the ServerSentinel Hyper-V node sensor, the following data can be monitored:
CPU Load of Guests
CPU Load of the Host
Memory of Guests
Memory of the Host
State of the VM
Try our Hyper-V Sensors Yourself