3 Steps to IT System Monitoring
With ServerSentinel server stress-out will be in the past
3 Steps to IT System Monitoring
It simply could not be any easier: Just follow our 3 steps to professionally monitor your servers and other devices.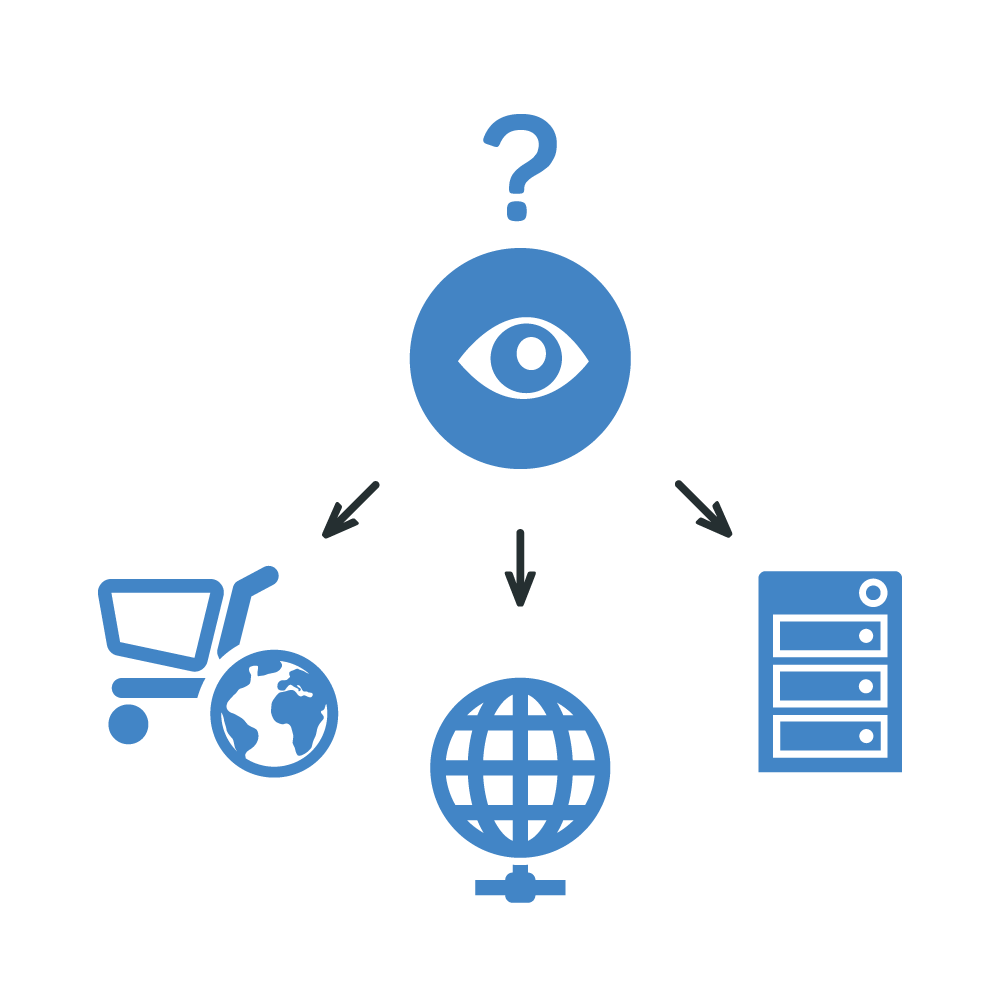 Step 1: Define Your Use Case
Explore a variety of potential use cases for ServerSentinel.
Let's start with this question: "What is it you want to monitor?" - Networks, servers or maybe the availability of your webshop?
We will give you specific examples on how to define your use case and choose the most suitable sensor for your needs.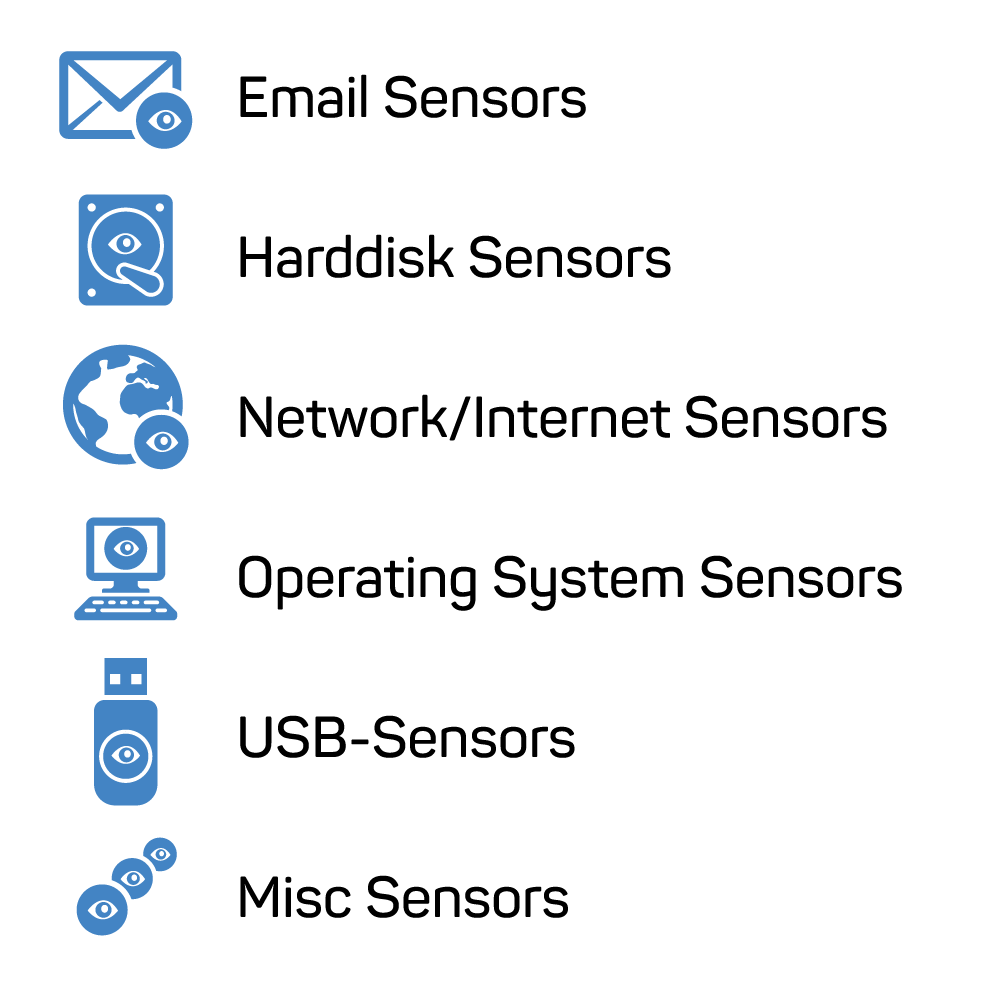 Step 2: Choose Your Sensor
Within different categories, we offer a wide range of different sensors for you to choose and select.
Regardless of whether you want to monitor email functionality, keep an eye on your operating system, your harddisk, or make sure that everything is up to scratch in your server room.
With ServerSentinel you will receive both, software and hardware sensors for your particular requirements.
Explore all ServerSentinel sensors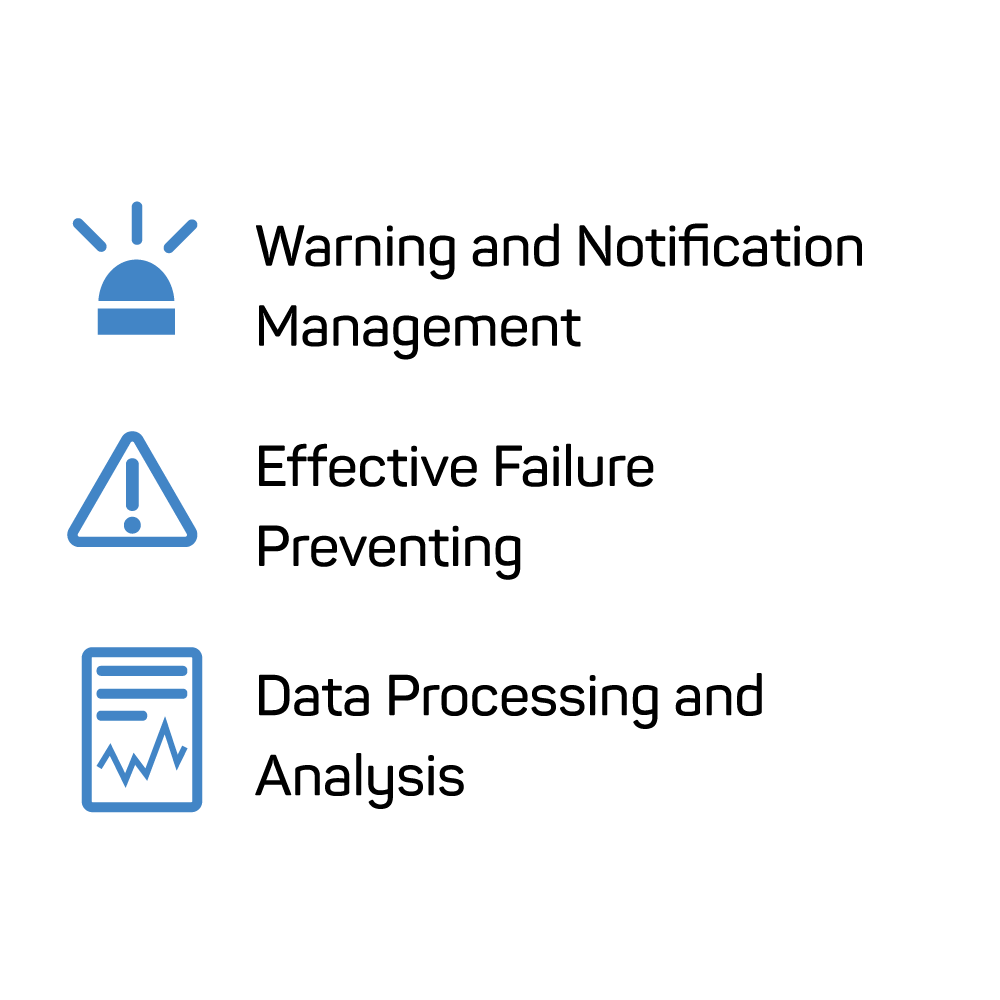 Step 3: Define Your Actions
Once you have defined your use case and selected your sensors, you can start work with ServerSentinel by defining your actions.
Do you want to improve your warning and notification management, preserve your systems to effectively prevent failures or process and analyze your data at a professional manner?
Discover a multitude of ways to use ServerSentinel in your daily workflow.