Welcome To JAM Software
As the creators of TreeSize, we are passionate about developing powerful and highly reliable software solutions for the needs of IT professionals as well as casual users.
Millions of downloads per year
More than 25 years of industry experience
Excellent vendor support
Trusted By More Than 200,000 Customers

We offer market-leading software solutions for disk space management, powerful tools for fast SEPA payments and optimal security for your IT infrastructure. You will also find shell components for .NET and Delphi. You can try the entire software portfolio free of charge.
Our Solutions At A Glance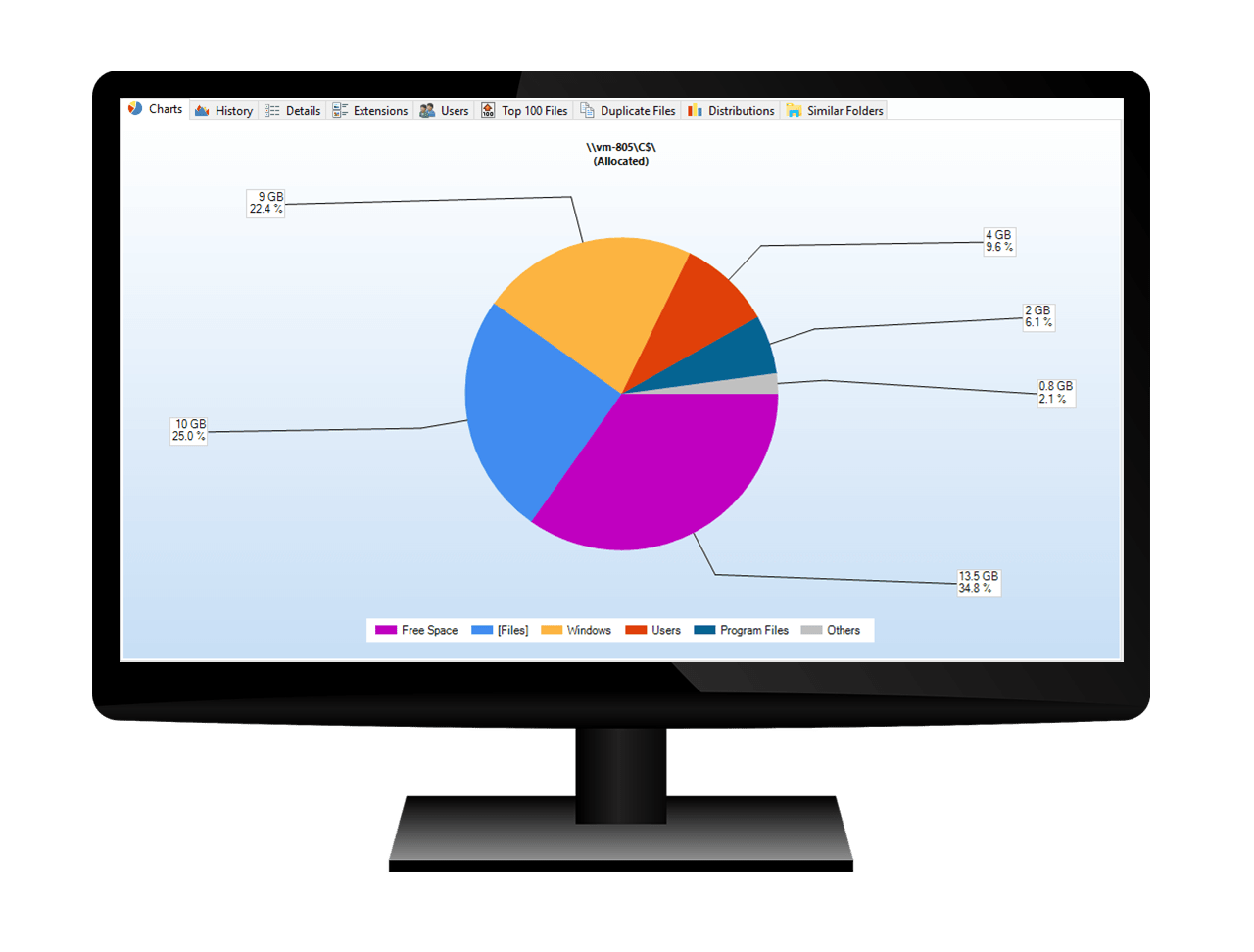 Streamlines storage space analysis for visualization of data distribution.
Identifies and helps remove unwanted files and space wasters to free up disk space.
Meets diverse needs, accommodating both corporate environments and home users.
Suitable for both ad-hoc and continuous storage space monitoring.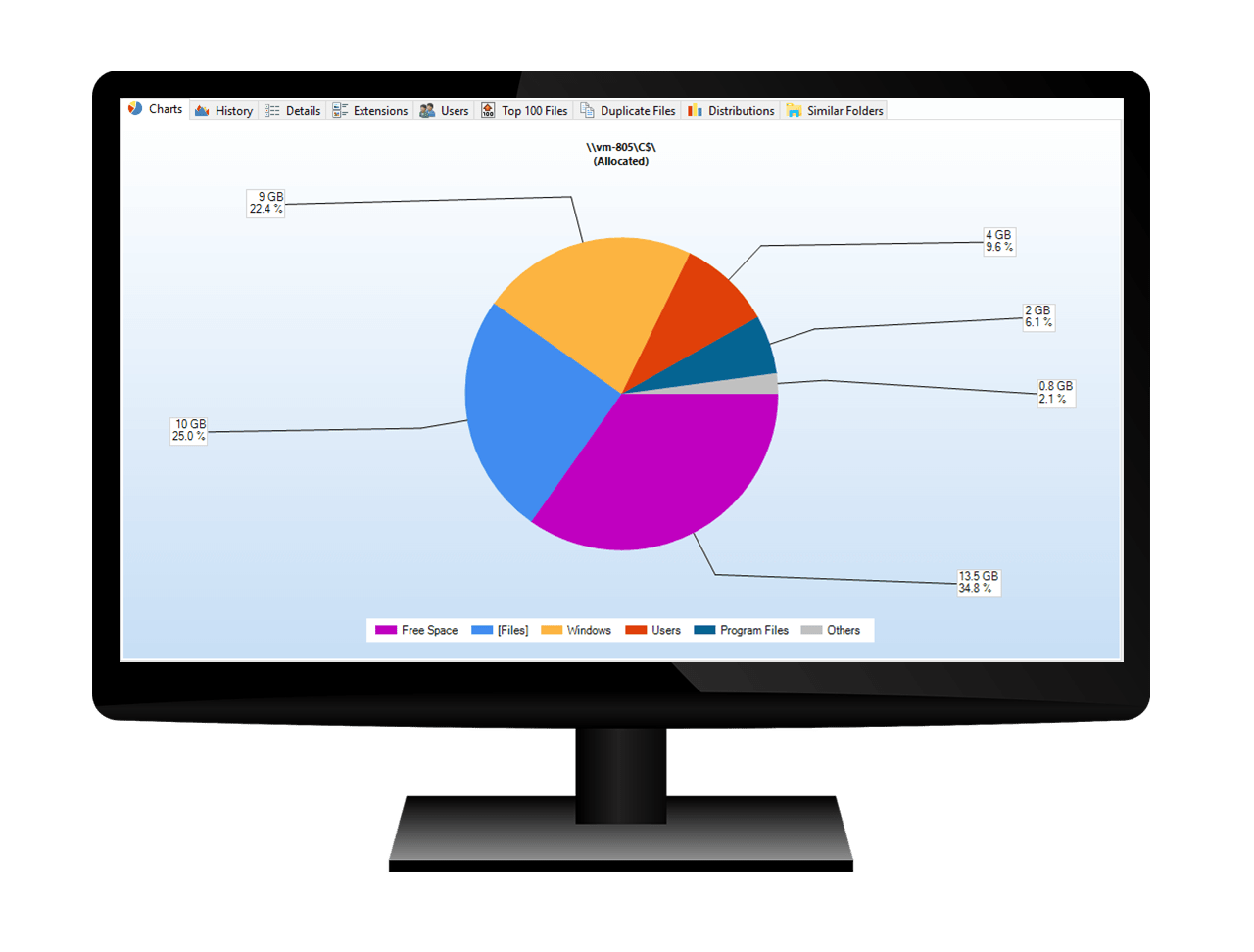 Stay Up To Date!
Want to stay informed about our product updates, special offers, and tips & tricks?
Subscribe to our free newsletter!