Avira discontinues Exchange Security, here's an alternative
How to protect your Exchange from spam and viruses.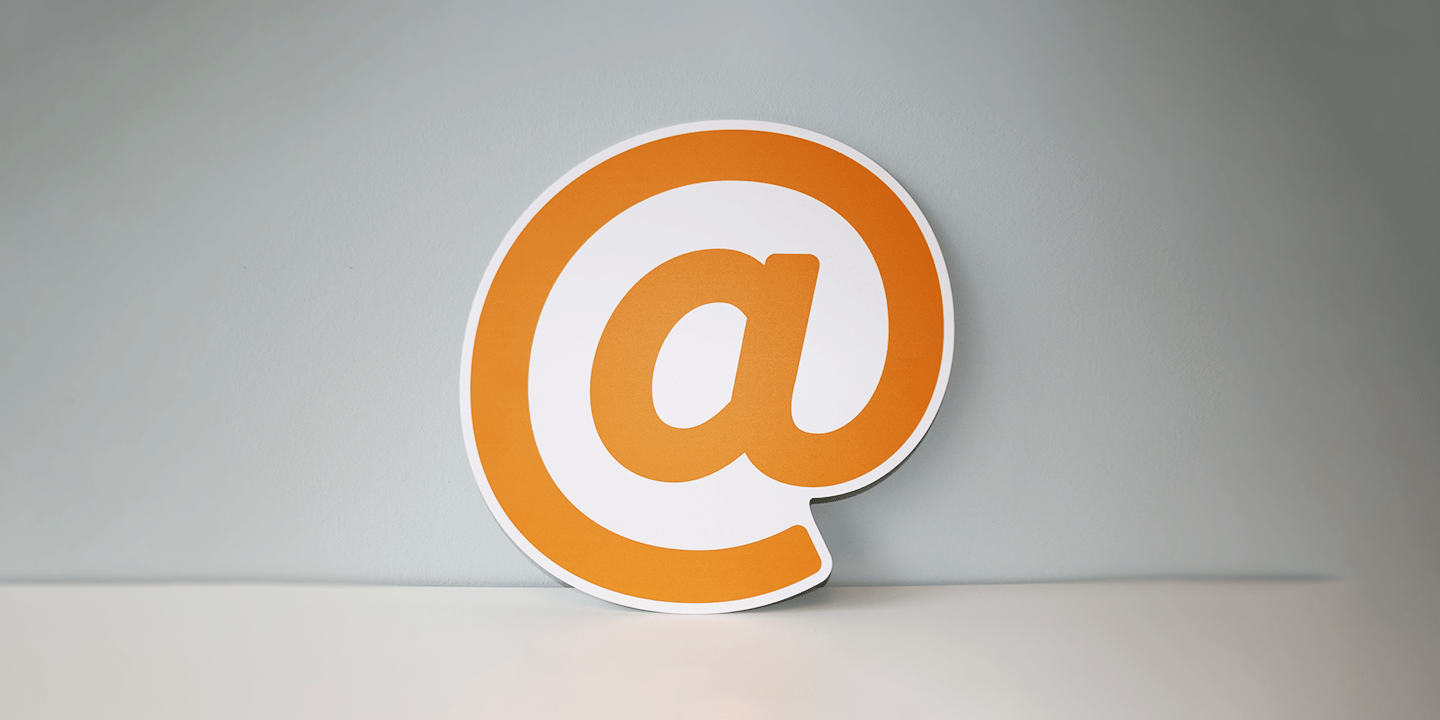 By the end of 2020, Avira surprisingly announced the discontinuation of numerous business products. Avira Exchange Security, Avira's security solution for Microsoft Exchange Server, also ceased operations on January 1, 2022. Many former Avira customers are now looking for a new security solution.
If you are looking for an alternative to Avira Exchange Security, we have the three most important criteria for you. Here we have compiled the tools you should consider for the security of your Exchange Server:
Effective protection against spam and viruses - Every day, many thousands of malicious emails reach your company's Exchange Server. Protect yourself from external attacks.
Monitor incoming and outgoing mail - For your optimal protection, a security tool should be able to scan not only received mail, as well as mail you send yourself.
Customizable rules - No company is like yours. That's why you should make sure that you can tailor your security tool to your needs with your very own set of rules.
Spam protection and virus scanner for your Exchange Server
Millions of spam mails are sent worldwide each day - mostly automated. In our opinion, a spam filter must also operate in such an automated manner.
SpamAssassin is a clever spam filter solution that assigns a spam score to examined emails according to certain criteria. It uses several analysis methods to calculate the probability that the email in question is spam. Our Exchange Server Toolbox includes a preconfigured SpamAssassin that you can start using right away.
Now, here's a tip: You can constantly improve the spam protection of the Exchange Server Toolbox. With the Outlook add-in you can train new spam and enhance the search algorithm with new patterns.
The Exchange Server Toolbox also has an effective virus protection with ClamAV. We believe that email security starts at the Exchange level. That's why Exchange Server Toolbox helps prevent emails with potentially dangerous attachments from entering the corporate network from the very beginning.
The virus scanner is linked to the Exchange Server Toolbox ruleset and can be flexibly extended with additional software.
Monitor all processed mails professionally
Even the best protection against spam and viruses in your Exchange mailboxes is useless if the channels remain unmonitored. For instance, a virus may have infiltrated a file that you want to send yourself internally or externally.
We recommend to make sure that your Exchange Security solution constantly monitors both incoming and outgoing emails. The Exchange Server Toolbox checks all emails that your Exchange Server processes for spam and viruses and directly rejects what is dangerous and can sabotage your work process.
Set a customized Rule Set for Exchange
Every company has its individual requirements for an Exchange Security solution. That's why it's important that your new tool allows you to create a final step that configures all security measures to your specific needs.
The Exchange Server Toolbox has a global set of rules that can be individually configured. Here you can specify what should happen to incoming, outgoing and internal emails.
The mighty set of rules helps to automate your email processing on the Exchange Server level already and to hand it over to external programs, for example. Regular expressions can also be used for this purpose.
What's more, you can use the ruleset to automatically remove unwanted file attachments. You can also define automatic notification of the recipient's address.
Exchange Server Toolbox as an alternative to Avira Exchange Security
If your company is affected by the termination of Avira Exchange Security, it would be advisable to react quickly and switch to another tool. Exchange Server Toolbox is a feature-rich and cost-effective alternative that provides spam and virus protection according to your own set of rules.