Highlights of Exchange Server Toolbox v6.0
With the v6.0, we introduced the next generation for Exchange Server Toolbox.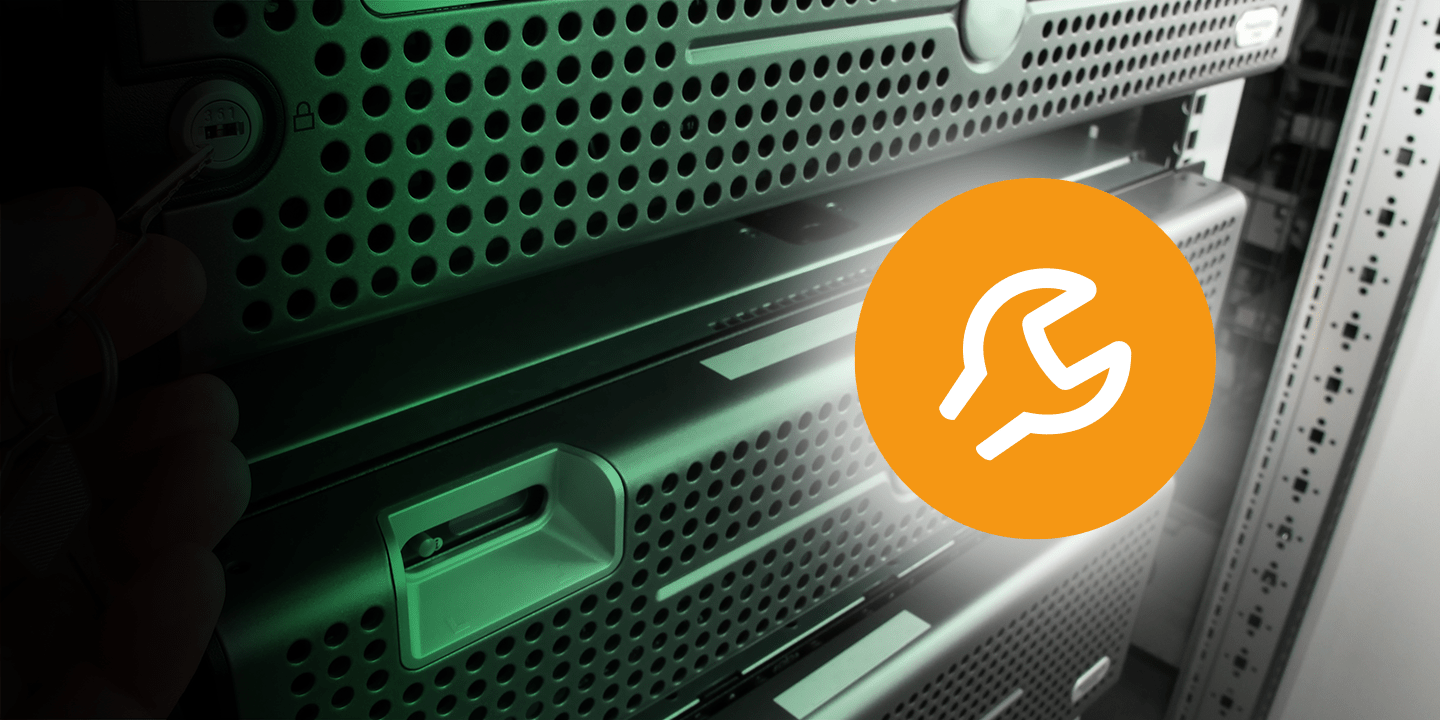 With v6.0 we improved Exchange Server Toolbox even more - discover new features such as the tenant capable email archiving, our flexible license model and the distributed installation.
Multi-tenant capable email archive
Quick, stable and bullet-proof
Legally compliant email archiving is often a core requirement for email processing. The Exchange Server Toolbox offers a flexible email archive system that can be integrated into any infrastructure - whether file system based, MSSQL or MySQL. You manage a single archive for each tenant. A domain or a list of email addresses is assigned to your tenants. The emails are stored in the corresponding archive.
Incoming emails are archived as early as possible, outgoing emails at the latest possible time. In the process, each email is buffered. If the database used has an unplanned downtime or the file server used is offline, emails are cached for later archiving. Even in the event of a total server failure, no emails are lost.
Microsoft Outlook Search
With the integrated Outlook Addin of Exchange Server Toolbox, every archive can be searched via Outlook. The search is not only very fast but also allows you to find correspondences to a selected email easily. Just like a piece of cake!
Comfortable user management
The user management of the Exchange Server Toolbox allows the dedicated configuration of access to email addresses for every archive. Save your precious time and import access permissions from the Active-Directory.
Distributed Installation
So far, using the Exchange Server Toolbox in DMZ only worked to a limited extent. Configurations of larger exchange environments required manual synchronization on multiple servers. These times are over! The Exchange Server Toolbox v6.0 enables distributed installation and can be used in DMZ to improve your workflow.
Smooth scaling

in all

server landscapes
Whether you use Microsoft Exchange Server OnPremise or via hybrid deployment in conjunction with the Office365 cloud: Exchange Server Toolbox is your solution for legally compliant email archiving, spam and virus protection and flexible policy-driven email processing. Even in large environments, Exchange Server Toolbox scales properly. Very low memory consumption and fast processing enable the successful use in large systems with high mail volumes.
Relaxed Management of Multiple Servers
Even in multi-server configurations, such as multiple Exchange Edge Transports with Shadow Redundancy or the operation of an Exchange Edge Transport in a DMZ, the Exchange Server Toolbox is the perfect choice.
Different installation modes (single, master, client and AD-Client installation) are conveniently switchable and allow configuration from a single machine.
Flexible Licensing
License new mailboxes
The licensing of the Exchange Server Toolbox is done per used mailbox and installation. In the license overview you can see which email addresses are counted for licensing.
The Exchange Server Toolbox automatically recognizes newly added mailboxes. If the number of licensed mailboxes is exceeded: No problem! The mailbox will be processed for 30 days and the administrator will receive an email notification. If more mailboxes are needed, simply enter a new license key.
Exclude mailboxes - only license what you need
You can exclude mailboxes from your license easily if you don't need the email processing of the Exchange Server Toolbox for all your mailboxes. Exchange Server Toolbox then ignores emails from and to those addresses in its processing. Device and maintenance mailboxes are not counted from the outset since they do not require licensing.