SmartPOP2Exchange
The IMAP Connector for Your Exchange Server
Download Emails to Your SMTP Server With SmartPOP2Exchange
You are using an SMTP server and want to connect you POP3 or IMAP email accounts to it? SmartPOP2Exchange is your quick and easy solution.
SmartPOP2Exchange is far more than a simple POP3-connector! The integrated SpamAssassin guarantees reliable spam protection, the preconfigured antivirus software ClamAV keeps your inbox safe.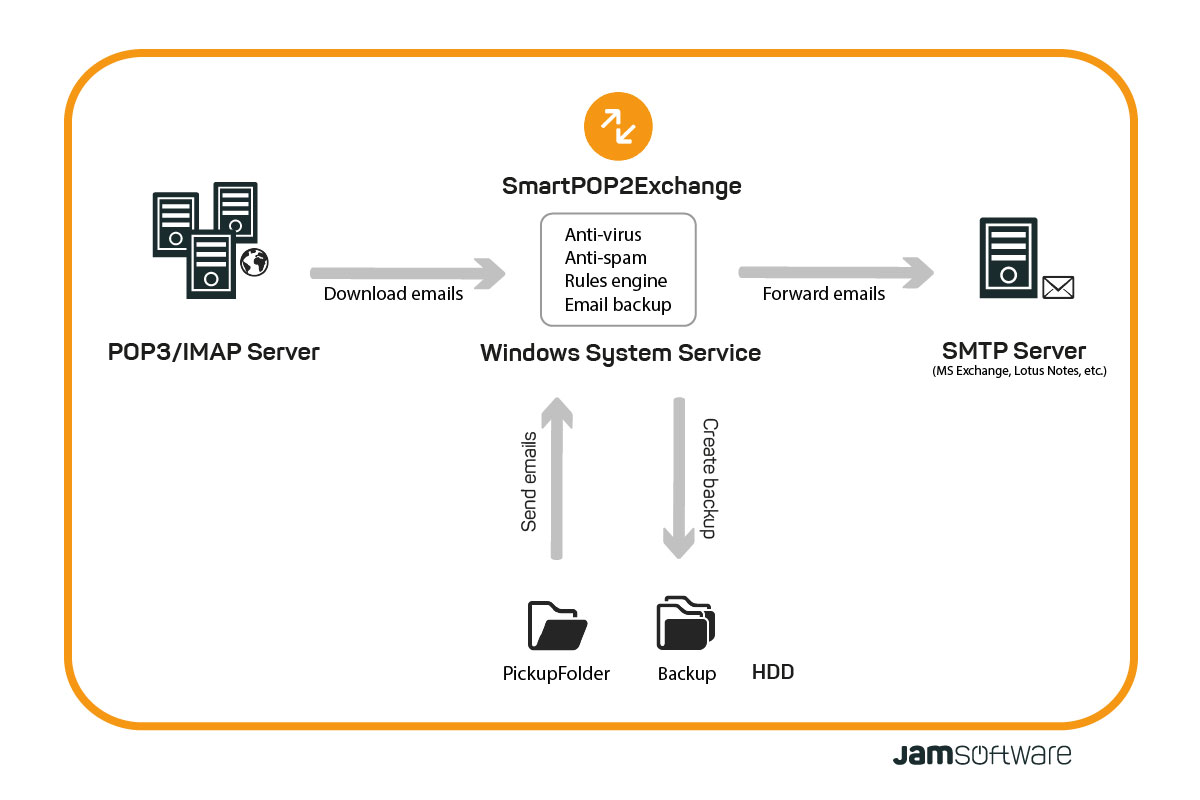 SmartPOP2Exchange works with numerous SMTP servers. Among them (not exclusively):
MS Exchange
Tobit
Lotus Notes/IBM Lotus Domino
Postfix (Linux)
Exim (Linux)
Sendmail (Linux)
Qmail (Linux)
Open Xchange
Novell GroupWise
It goes without saying that SmartPOP2Exchange supports SSL encrypted connections for POP3, IMAP and SMTP connections.
Two solutions for every mail server problem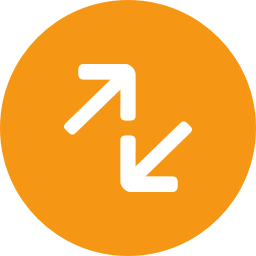 SmartPOP2Exchange
Small Business Edition
IMAP Connector (as well as POP3 Connector)
Integrated Spam Protection (SpamAssassin)
Integrated Antivirus Protection (ClamAV)

Exchange Server Toolbox
Legally Compliant Email Archive
Integrated Spam Protection (SpamAssassin)
Integrated Antivirus Protection (ClamAV)