POPcon Settings Exporter
Everything you need to switch from POPcon to SmartPOP2Exchange.
Are you looking for an alternative for POPcon? Our SmartPOP2Exchange can seamlessly connect to your POPcon setup as an efficient IMAP and POP3 connector.
Easily transfer your POPcon accounts to SmartPOP2Exchange with our free export tool POPConSettingsExport.
Import POPcon accounts to SmartPOP2Exchange
POPcon stores accounts in the registry of your system without its own export function. This makes a manual transfer to a new solution very cumbersome.
With our POPConSettingsExport you can directly extract the registry entries of your POPcon accounts (until POPcon version 3.9) and save them in a CSV file. This allows a seamless transfer of your POPcon settings to SmartPOP2Exchange.
Please note that only POPcon accounts (IMAP, POP3 and SMTP) can be imported. Rules and further configuration will be excluded from the import.
SmartPOP2Exchange as a IMAP-Connector
SmartPOP2Exchange is our smart IMAP connector that reliably forwards your mails to your Microsoft Exchange Server. Of course, the whole thing also works with POP3 accounts and with any SMTP server as destination.
Besides the simple email transport, SmartPOP2Exchange also takes care of email security. An extensive control system checks the e-mails during transport for spam and viruses. This not only increases your security, but also saves time.
Best prepared with SmartPOP2Exchange and Exchange Server Toolbox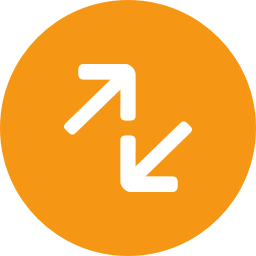 SmartPOP2Exchange
Small Business Edition
Anti spam and virus protection

Exchange Server Toolbox
Multi tenant-capable email archive
Anti spam and virus protection