How Storage Reports Make Your IT More Efficient!
Create detailed reports with TreeSize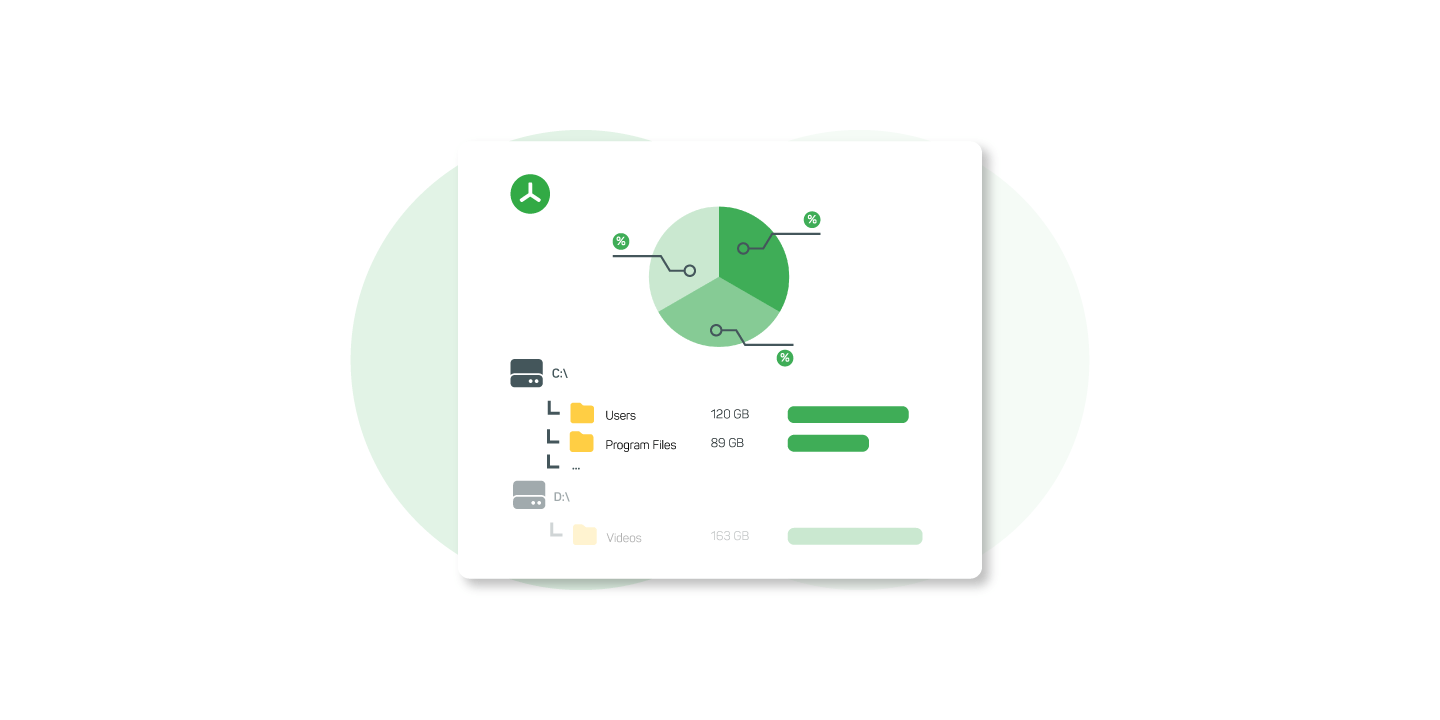 Juggling storage space requirements can be very tedious. As a system administrator, you have to satisfy the growing hunger for storage space on a daily basis while also maintaining efficiency and compliance without exceeding your budget.
This is where storage space reports can become your navigation tool: They illuminate hidden data cliffs and show directions to make course corrections in real time.
However, creating these reports can be time-consuming and error-prone if you use the wrong tools.
We explain how you can easily create storage space reports and turn them into a powerful tool for optimizing your IT landscape.