Managing SEPA directs debits and transfers easier
Our tips for managing SEPA payments quick and easy.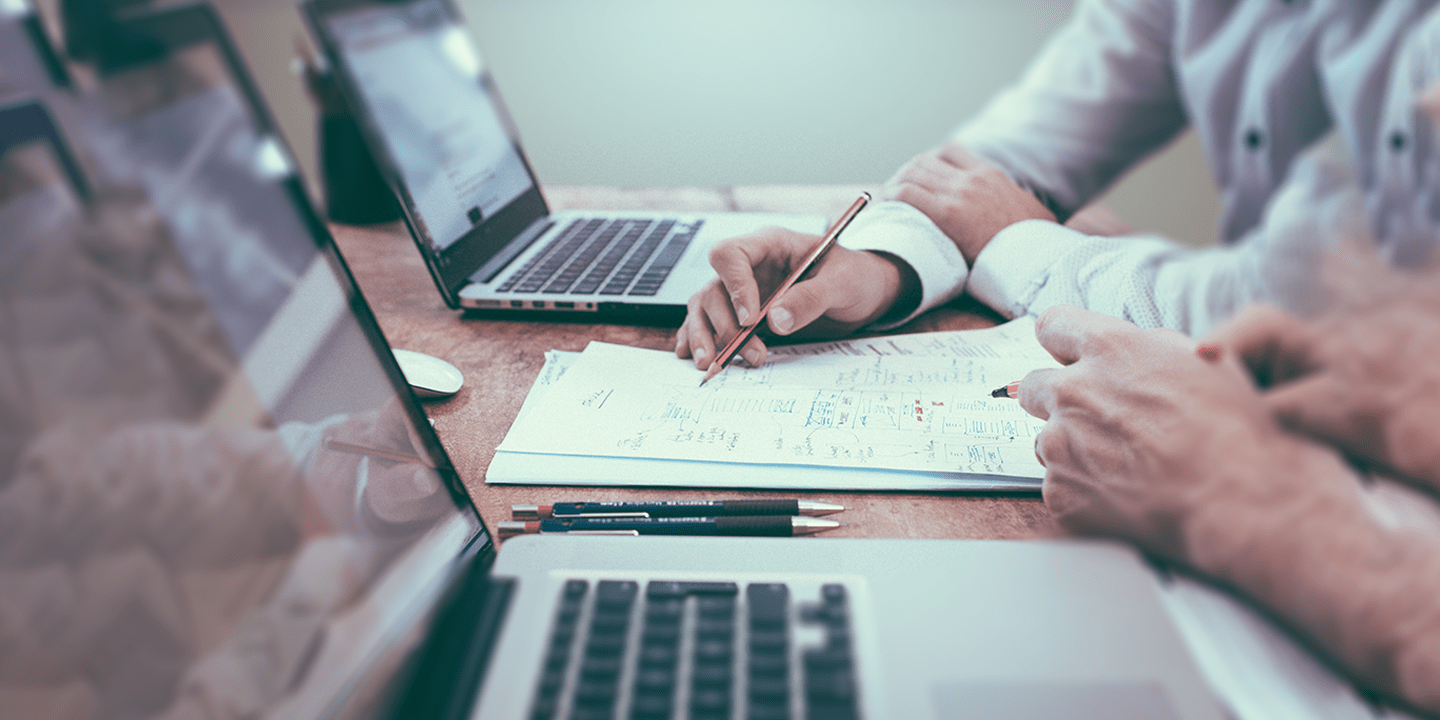 The SEPA operation has assured the Single Euro Payments Area since February 2014. Since then, not only companies but also smaller organizations such as associations have had to use the SEPA payment procedure. This means that online banking is mandatory in the European Payments Area.
Regular payments require a great deal of effort if they are still processed manually. Online banking using SEPA offers great potential for reducing the number of manual processes involved in payment processing. With the help of a banking tool, regular payment processes in particular can be accelerated enormously and even automated. We show how.
How to save time with SEPA payments
As a smaller organization, you don't have time for time-consuming payment processes occurring on a regular basis? With SEPA-Transfer, we can help you automate your payments securely. In doing so, SEPA-Transfer takes you by the hand from the very first step.
SEPA transfers can become a regular occurrence. Do you have to send an invoice to the same supplier once a month? Then maybe only the amount and the reason to pay changes - the IBAN remains the same. SEPA Transfer enables a convenient and secure transfer via the user interface.
From Excel to SEPA - easy import of payment data
Do you organize your payment data in Excel spreadsheets, in a CSV or SEPA XML file? Import the data as a stack to SEPA-Transfer! To do this, click on "Import / Export" and select the Import Wizard here. Select your file type and booking type. SEPA-Transfer supports both SEPA transfers and SEPA direct debits, individually and in a bundle.
If you for instance want to pay out salaries to all your employees at the end of the month, it can be done very quickly with SEPA-Transfer. Select "Transfer orders" and ensure the correct line assignment. SEPA-Transfer recognizes the columns directly and arranges them into the transfer correctly. After the import you will see all transfers in a list. In doing so, pay attention to the special features of SEPA transfers.
Execute several direct debits at the same time
You can also create SEPA direct debits as a stack - for example, to collect funding contributions on a regular basis as the treasurer of a booster club. Import your payment data and then select "SEPA direct debit".
Securely forward SEPA payments to the bank in accordance with the HBCI/FinTS standard.
To ensure that SEPA payments can be transmitted securely, they are transferred using secure online banking standards such as HBCI or the more advanced FinTS standard. This security is provided via the familiar PIN/TAN procedure. With SEPA Transfer, you can forward payments to your bank in an HBCI/FinTS-secure manner.
SEPA-Transfer supports all common TAN procedures: mobile TAN, SmartTAN or chipTAN, as well as bank-specific TAN apps such as BestSign from Postbank.
Search your accounting history and find unusual payments
Retrieve your account transmissions via the user interface in SEPA-Transfer. Here you can narrow down the periods in a clear list and thus set an individual focus on specific payments.
Do you want to share last week's account turnover with your tax advisor? Export the data as PDF or print them directly from the interface.
Use SEPA-Transfer for the most common use cases
SEPA-Transfer is a focused banking tool that covers the most important use cases and provides support especially for regularly occurring payments. Whether partially automated via the user interface or fully automated using command line parameters, SEPA-Transfer helps to put the focus back on the actual daily business or association work.
At JAM, we believe that you should test software extensively before deciding if a tool fits your workflow. That's why we offer a 30-day trial for SEPA-Transfer, completely free of charge and without registration. Give it a try!