Manage Data Lifecycle Precisely
Manage Data Lifecycle and have data deleted after a specified time based on rules and remain legally compliant.
Data Lifecycle Management in 3 Steps
Data Lifecycle Management (abbreviated DLM) makes it possible for organizations to automatically delete or archive specified information based on rules after a self-defined period of time. This saves time for important work and ensures legal compliance for your business.
With "Data Lifecycle" SpaceObServer offers a strong solution to accompany the lifecycle of data and information in 3 easy steps.
How to manage Data Lifecycle with SpaceObServer
You can precisely set the lifecycle of information in 3 simple steps.
SpaceObServer allows defining after which period of time what should happen with which files:  
How long? Set the maximum lifetime measured by the creation date of the files.
Which data? Use filters to determine exactly which data or information should be considered.
What should happen? Determine whether SpaceObServer should delete, move or archive affected information. Other operations are also possible here.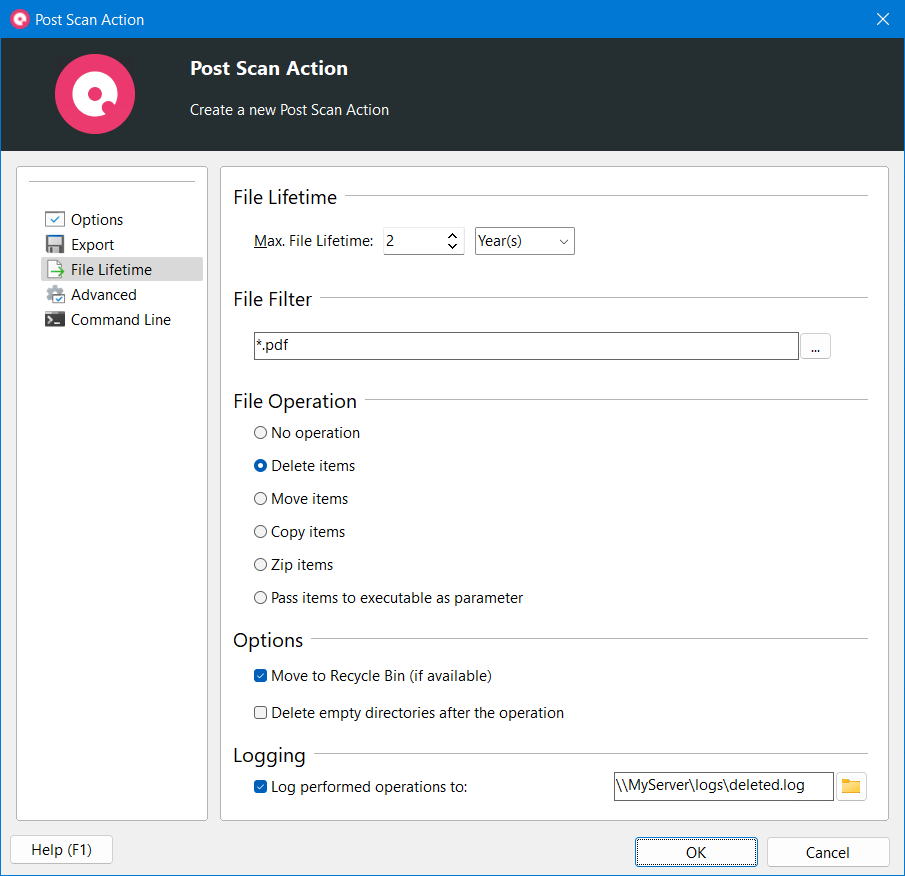 Comply with GDPR and other legal requirements with Data Lifecycle
Legal requirements such as the GDPR stipulate the maximum period for which personal data may be stored on the servers of your business.
An Organization must pay close attention to this in order to store data in compliance with the law. However, a regular manual check of the stored data is very time-consuming - and storage periods can vary greatly.
Managing data lifecycle, you are on the safe side. It allows you to specify for individual data exactly after which time they should be deleted. SpaceObServer then does this automatically within your defined scan schedule.
Clean up server storage regularly
Data Lifecycle Management is also particularly interesting for automatically purging the server of obsolete data at regular intervals.
Especially in large production plants of an organization, many documents and log files are created on a regular basis - quite a bit of storage space is also needed for backups.
Here, one should intervene and move data after a certain lifetime automatically with SpaceObServer to a cheap archive storage to archive them there. Keeping your business clean!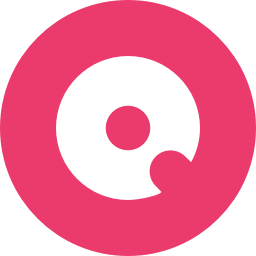 SpaceObServer
Standard Edition
Scan various server systems locally or remote
Data Lifecycle Management
Scan more than one server

SpaceObServer
Enterprise Edition
Scan various server systems locally or remote
Data Lifecycle Management
Scan more than one server