SpaceObServer
Your Database-Based Disk Space Manager
Simplify automated reporting with the Post Scan Actions of SpaceObServer
The Enterprise Edition of SpaceObServer now offers the possibility to generate automated exports. The Post Scan Actions offer a variety of configuration options so that you can tailor reports to your needs. The exports configured in this way are processed automatically after a successful scan. 
The intuitive configuration dialog offers a wide range of options so that you can make reports fit to your exact needs. Benefit from the following options, for example:
Export to Excel, HTML or CSV,
Store various statistics like file types, users, top 100 files or duplicate file list,
Export or send graphics such as bars, pies, history or file age chart.
Our reports on disk space usage leave nothing to be desired!
The reports configured in this way are automatically created and sent after a successful examination or stored at your desired location.
Automate your storage space reports further with the scan planner. The scan planner allows you to configure regular (e.g. weekly) examinations and automate your storage space reports!
By the way: With the "File Lifetime" feature of the Post Scan Actions, you can also automatically move, archive or delete particularly old files with certain properties (such as certain file types).
Check out the trial
Want to try the Post Scan Actions yourself? We offer a 30-days free trial for SpaceObServer. Check it out!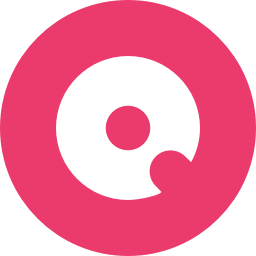 SpaceObServer
Standard Edition
Scan server locally or remote
Exports via OLE Automation interface

SpaceObServer
Enterprise Edition
Scan server locally or remote
Exports via OLE Automation interface